Cadillac CT6 Overview
March 16 2018, Surgenor Gatineau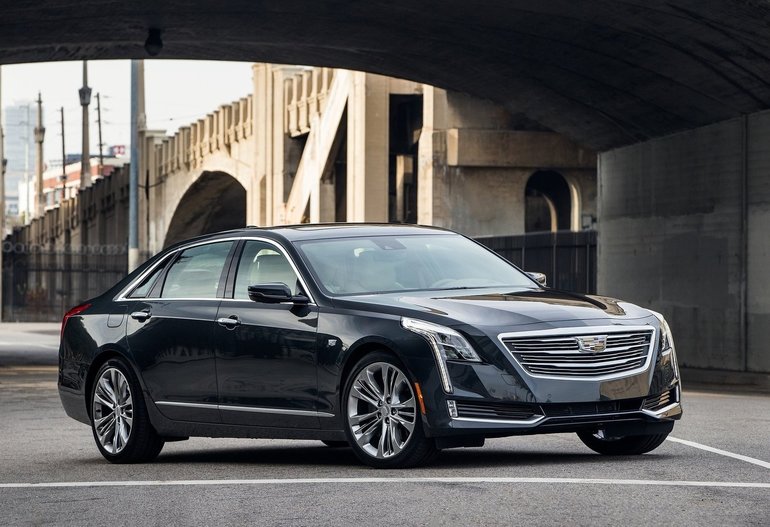 The 2016 Cadillac CT6 has just arrived at dealerships across Canada, and many people are very excited about the full-size luxury car. There are a lot of high-tech features in the interior, and under the hood are a variety of high-performance parts.
Interior Features
Many people look forward to the variety of features on the interior of the new Cadillac sedan. This includes a serious entertainment system featuring AM/FM, three USB ports, as well as SiriusXM satellite radio. Bluetooth is also available for phone and audio, with natural voice recognition.
Drivers also look forward to being able to use front and rear park assist and a rear vision camera. Additional features include cruise control, auto dimming mirrors, wireless charging, as well as a gauge cluster with plenty of tools.
Overall Performance
The Cadillac CT6`s 2.0 L turbo engine provides 265 hp at 5500 RPM. The transmission is an eight speed automatic and there is an automatic stop/start feature as well. Drivers will also enjoy the four-wheel disc brakes, power assisted steering, and many other features that are designed to help improve the overall performance on the road.
Visual Aesthetics
Perhaps the most important part about the Cadillac CT6 is what it looks like from the outside. It has some amazing curves, and the door handles are the same color as the body. Running lights make sure that the vehicle is always seen, and a single exhaust pipe with a bright tip is seen from the back.