The Superstars at Surgenor Gatineau in 2017: Chevrolet Volt and Chevrolet Bolt
March 15 2018, Surgenor Gatineau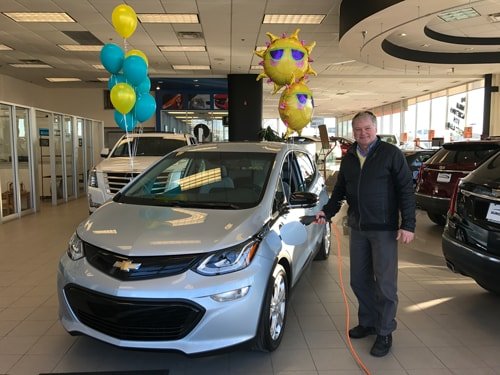 At Surgenor Gatineau we are very proud to be the #1 electric vehicle retailer in the Outaouais region. We have a 76% market share in Gatineau! To achieve this result we had to intensively train all our staff in every department! Knowledge of electric vehicles, our competitors, a good mechanical knowledge, maintenance, different charger options, electric circuit...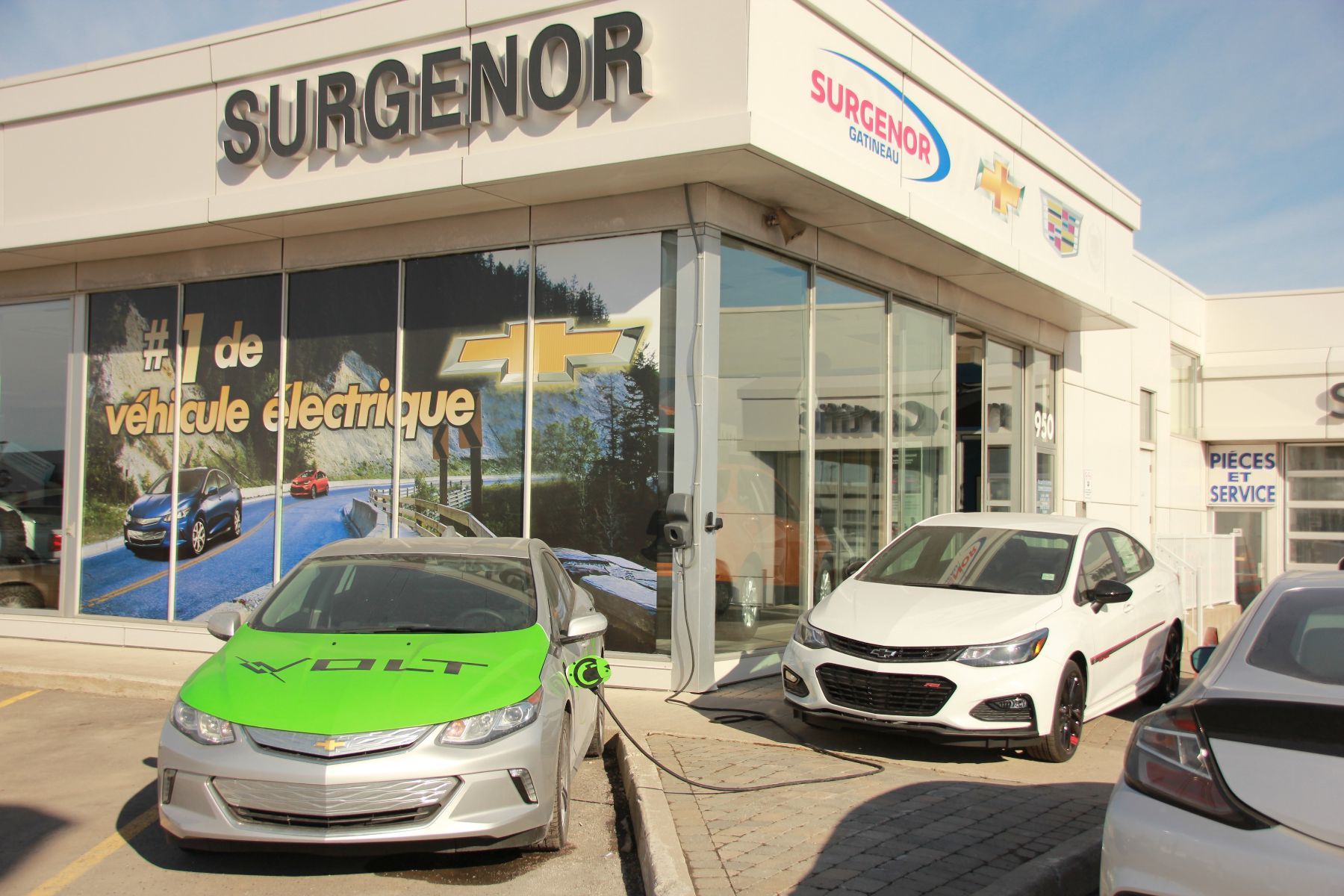 We work continuously on a daily basis to protect our environment by recycling plastics, metals, cardboard, fluids, tires, papers ... and reduce the plastic bottle consumption in our dealership. Every day we work to improve our environment image to be as green as possible. We currently have two 240-volt fast-chargers and one 440-volt ultra-fast-charger available for our customers any time any day. The 240 volt level 2 charger will charge a Chevrolet Bolt to 100% in 6-7 hours and the 440 volt level 3 charger will charge a Chevrolet Bolt to 75% in 45 minutes.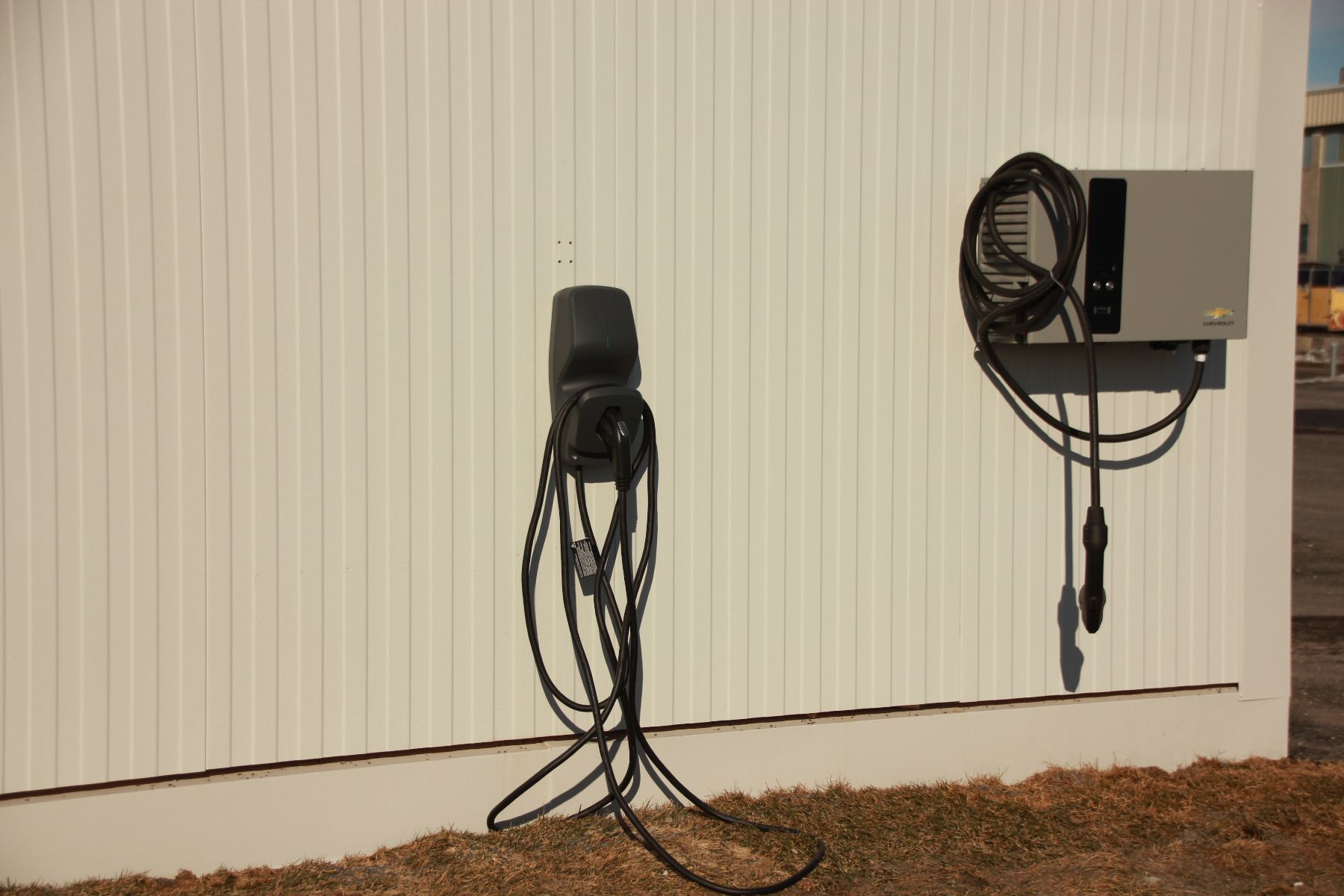 The most important part is giving a first class service to our clients, at Surgenor Gatineau our COMMITMENT IS TO MAKE THE DIFFERENCE WITH OUR CUSTOMERS.