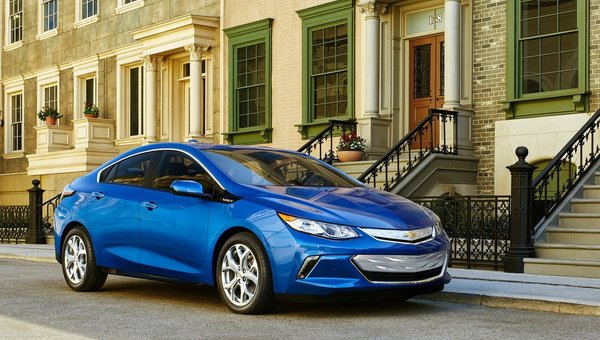 March 16 2018, Surgenor Gatineau
Is the 2016 Volt Worth Buying?
The question everyone usually asks when it comes to the Chevrolet Volt is…"is it really worth buying?" We will take a look at some of the statistics, and see if it is worth your hard earned money. First, I will go over the numbers. The 2016 Chevrolet Volts EPA rates are 57 all-electric miles for city driving and 49 all-electric miles for driving on the highway. For those of you who don't know what EPA is, it is the rating scale that is used in the United States by the US Environmental Protection Agency. The numbers that the 2016 Chevrolet...
Read more